Student Visa
If you're looking to study in Australia, then you will need to apply for a Student Visa.
As an international student, you must be enrolled in any of the following:
Primary school
Secondary school
Tertiary education (university)
Non-award courses
TAFE and Vocational courses
Postgraduate courses
Basic Requirements
must be enrolled in a registered program
must have adequate English reading and writing skills
must have overseas health insurance for students
must have enough money to support yourself during your time in Australia
If you are under 18 years of age, you must have your parents or legal guardian's permission to study in Australia. If they are coming with you, they can apply for a Student Guardian Visa.
You must also make arrangements for your accommodation, support and general welfare.
You are allowed to do casual work on a Student visa, with a maximum of 40 hours a fortnight.

What to do next...
Step One
30-60 Minute Phone Consultation
Book a consultation with one of our migration consultants
30 minute consultation

AU$99

60 minute consultation

AU$179
After the phone consultation, you can decide on the next step.
Step Two Options:
+ Plus
Government Fees & Processing Times
Application Fee
AU$575.00
Partner Application Fee
AU$420.00
Dependents Application fee

Additional applicant over 18 is AU$420.00




Child under 18 is AU$140.00

Processing Times
3 to 6 months
*All Government fees and processing times are obtained from government sources and are not included in our service fee.
Applying can be a long & expensive process.
We can help you get it right the first time, saving you time & money.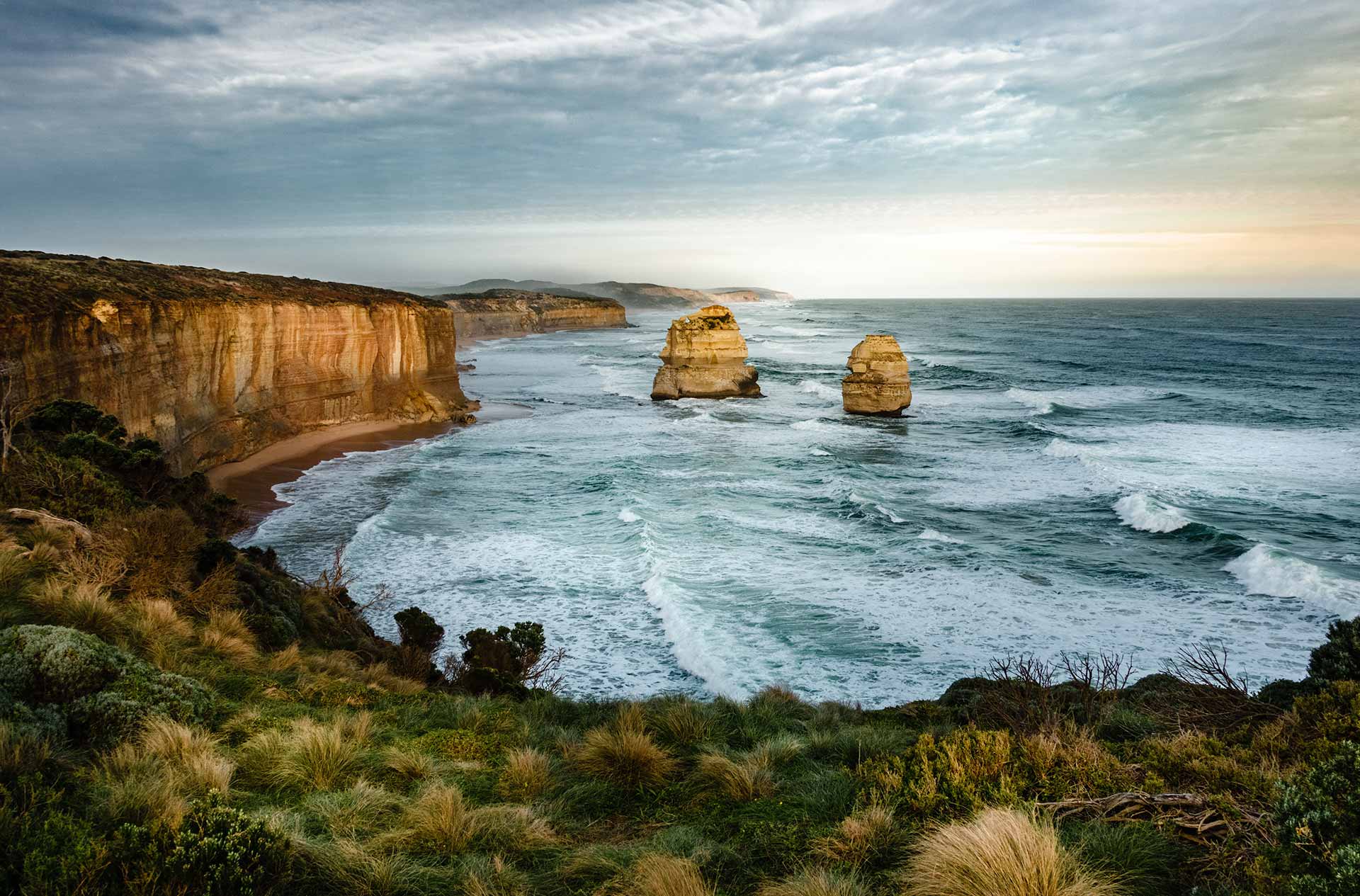 Please Note:
We are not part of the Australian government. We are a private company and we do not have the authority to grant you a Visa of any kind. We can only assist and advise people who want to travel to or migrate to Australia. The final decision on all visa applications rests with the appropriate government authority in Australia.