Get informed with accurate information
So many sites have migration and visa information available. Not only is it overwhelming, it can be hard to know if what you're reading is correct. It doesn't help that migration policies also change frequently!
At migration xyz, we're all over it. Our site is always updated in real time, so you can be sure that you'll be armed with accurate, recent information.
Your personal guide through a complex process
All of our migration consultants are registered with MARA (an office of the Australian Government which monitors all migration consultants and their activities). They have over 12 years of experience with every case imaginable – and can assist you to achieve your migration and visa goals.
Whatever your circumstances, our consultants will help to determine the best path. They'll offer guidance and support to ensure that everything form is completed correctly from start to finish!
Transparent fees for peace of mind
We like to be up front with our customers, which is why the fees listed on our site are what you will pay. You can have confidence that there won't be any sudden additional fees popping up at the end. The price you see is what you pay – nothing hidden.That's our promise to you.
Sometimes, the Australian Government requests additional paperwork and tests (which may add additional cost). Should any further costs be incurred during the process, we'll always let you know beforehand.
Helping people like you live their best life in the best country on Earth.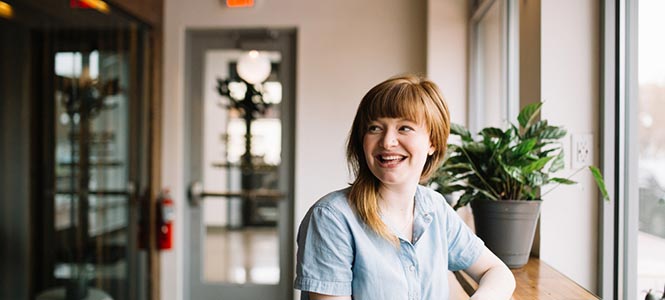 "Natalie was amazing and helped me so much in understanding the visa for myself and my partner. I feel much more confident and comfortable in the process and I'm excited for the future. Been a Australian citizen I was so lost in how to start the visa process with my partner who is European and she really helped us. Thank you so much"
- Sieanna, May 2018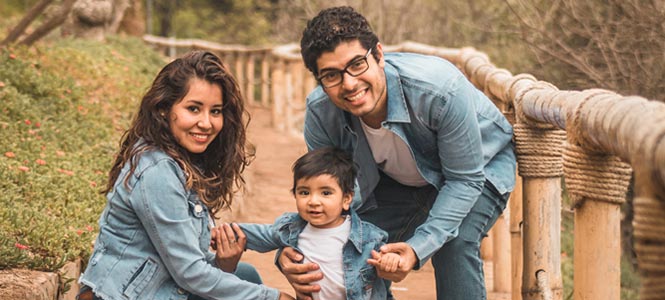 "migration xyz handled my skilled immigration process very professionally. They took me step by step through the lengthy complex process. All my questions and concerns were answered timely and clearly. migration expert made the stressful immigration process looks so simple. I recommend everyone to work with migration xyz. Finally special thanks to Natalie and Grace who provided to me this great service from day one"
- Anas, June 2018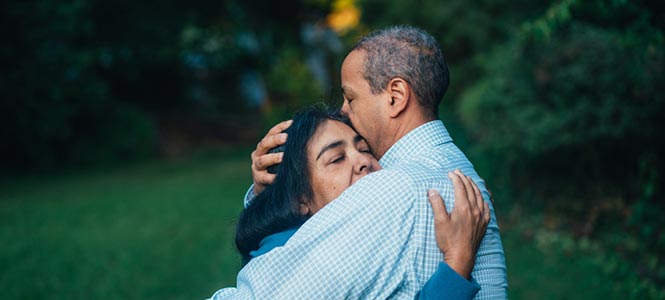 "The first time we contacted migration xyz, my partner who is Australian and I as an American, were introduced to Natalie LoBianco. Natalie calmed a lot of our stress and fears of trying to navigate through the visa process. She is highly professional, and very kind and sincere. Natalie truly is an asset to your organization. I commend Natalie and highly recommend her and the Visa services your organize provides. Truly a 5 star rating."
- Cami, January 2018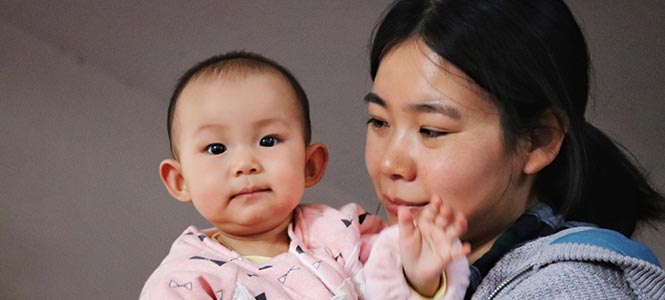 "Natalie answered all of our questions in a very timely manner. Her services were extremely affordable and she was always very friendly and helpful. The 30 minute session answered all of our immigration questions, and the 10 day question period was unique to her service. Definitely recommend!"
- Laura, January 2018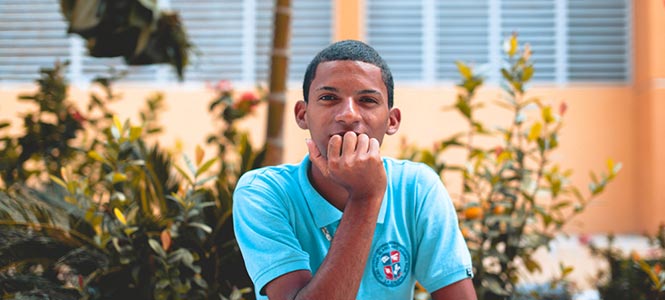 "I was delightfully surprised at the pleasant response and communication I received. I am more than happy with the help and guidance that I received and recommend this service to all whom need help, thank you for the human interaction."
- Leroy, April 2018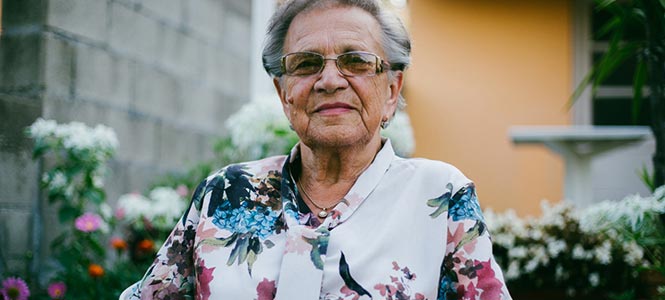 "The migration xyz service supported me during the all times of the migration application process. Working directly with Natalie LoBianco I managed to find my way and to succeed with the entire procedure. When there were obstacles or even a dead end she found an alternative way and solved issues, which led to a positive outcome for the application. She continued supporting me after all, when questions occurred. I highly recommend this service and in particular Natalie as an expert!"
- Misha, April 2018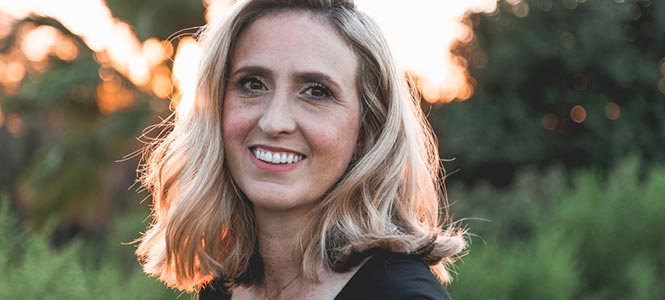 "From first meeting Natalie and the team I felt very safe in the knowledge that they would deal with my permanent visa application in a very professional manner. From start to finish the whole experience was seamless and stress free. I cannot thank you enough for all your help and support . It was a pleasure going through this journey with you."
- Shelia, December 2017
Get all the answers you need
Which visa is right for me?

Our team will go above and beyond to help you find the best visa for you, based on your individual needs and circumstances.

Am I eligible to apply?

With the visa requirements changing all the time, it can be hard to keep up! After you've submitted your information, we can tell you if you are a suitable candidate for the visa of your choice and which options are available to you.

How long will the visa process take and how much will it cost?

All visa applications processing times vary – some are shorter, some are longer. Our team can give you an estimate of how long the process will take and how much you can expect to pay – so there are no surprises later!

I have some questions about my situation

Every application is different and our team have seen it all. No matter how complicated your situation is, our team will always try and find the best way to help you moving forward.




A journey of a thousand miles begins with
a single step.
There are many visa options available.
Let us help make it less stressful for you.
"Life is is either a daring adventure or nothing at all" -
Helen Keller