Working Holiday Visa
If you are looking to work and live in Australia for a shorter period, the Working holiday Visa is perfect for you. The Working Holiday visa allows citizens from reciprocating countries to work casual and short-term employment while they are on holiday in Australia.
Basic Requirements
must be between 18 – 30 years of age
must be a citizen from a reciprocating country
must hold a valid passport from a reciprocating country
must meet health and character requirements
If you hold a valid passport from any of the following reciprocating countries listed below, you are able to apply for a Working Holiday Visa
Working Holiday Visa Reciprocating Countries:
Belgium
Canada
The Republic of Cyprus
Denmark
Estonia
Finland
France
Germany
Hong Kong
The Republic of Ireland
Italy
Japan
The Republic of Korea
Malta
The Netherlands
Norway
Sweden
Taiwan
United Kingdom
A working holiday visa is valid for 12 months and if you are successful, you are able travel to and from Australia during this time.
With a working holiday visa, you are allowed to work for each employer for up to 6 months and up to 4 months of study or training. If you complete some seasonal work in regional Australia, then you may be able to renew your Working holiday visa for another 12 months.

What to do next...
Step One
30-60 Minute Phone Consultation
Book a consultation with one of our migration consultants
30 minute consultation

AU$99

60 minute consultation

AU$179
After the phone consultation, you can decide on the next step.
Step Two Options:
+ Plus
Government Fees & Processing Times
Application Fee
AU$450


(included in Managed Visa Application Service)

Partner Application Fee
Separate fee applies
Dependents Application Fee
N/A
Processing Times
1 to 2 weeks
*All Government fees and processing times are obtained from government sources and are not included in our service fee.
Applying can be a long & expensive process.
We can help you get it right the first time, saving you time & money.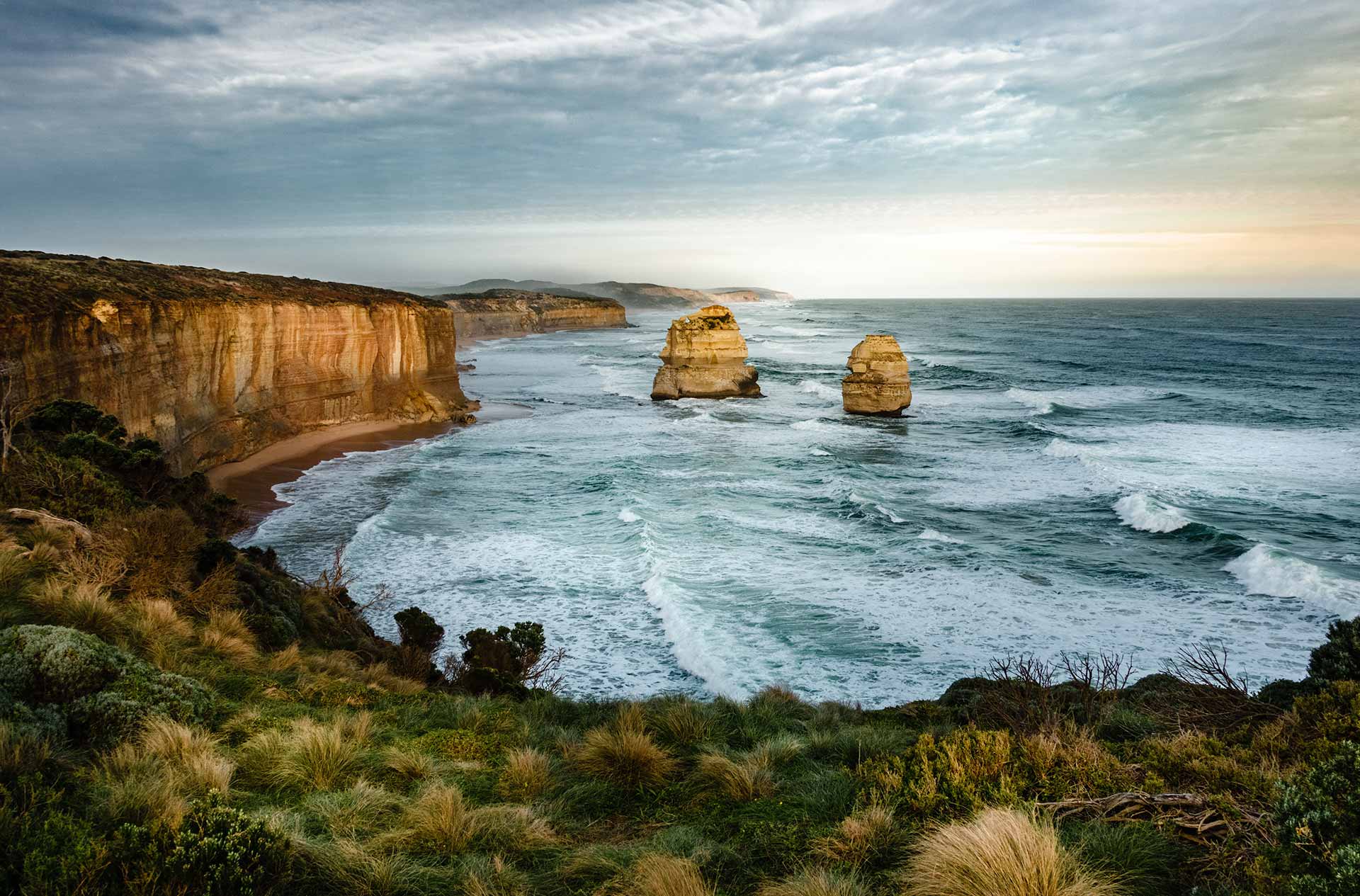 Please Note:
We are not part of the Australian government. We are a private company and we do not have the authority to grant you a Visa of any kind. We can only assist and advise people who want to travel to or migrate to Australia. The final decision on all visa applications rests with the appropriate government authority in Australia.