Reunite with your family members in Australia!
Australia has the world's most liveable cities – with at least 3 cities consistently nabbing spots in the top 10 every year – Melbourne alone held the number one place for seven consecutive years.
With great education systems, healthcare and plenty of work opportunities, it's no wonder that many people choose to settle down and raise a family in Australia.
Get the answers you need
Am I eligible to bring my family to Australia?
How long will the visa take to process?
I have some questions about my situation
Confused? Overwhelmed?
We are here to help!
Am I eligible to bring my family to Australia?

This is tricky because it depends on your circumstances. However, for a general idea:
If you're applying to bring a fiancée to Australia, then the Prospective Marriage Visa is for you.
If you're already married, and want to bring your spouse to Australia, then you should consider the Partner Visa.
If you're aiming to bring a parent to Australia, then either the Parent Visa or the Aged Parent Visa is for you. It is best to confirm with a migration consultant about which parent visa is most suitable.

How long will the visa process take and how much will it cost?

All visa applications processing times vary – some are shorter, some are longer. Our team can give you an estimate of processing times and how much you should expect to pay.

I have some questions about my situation

Sure thing! Every application is different and our team have seen it all. No matter how complicated your situation is, our team will always try and find the best way to help you moving forward. Book a consultation with one of our migration consultants and we'll go from there!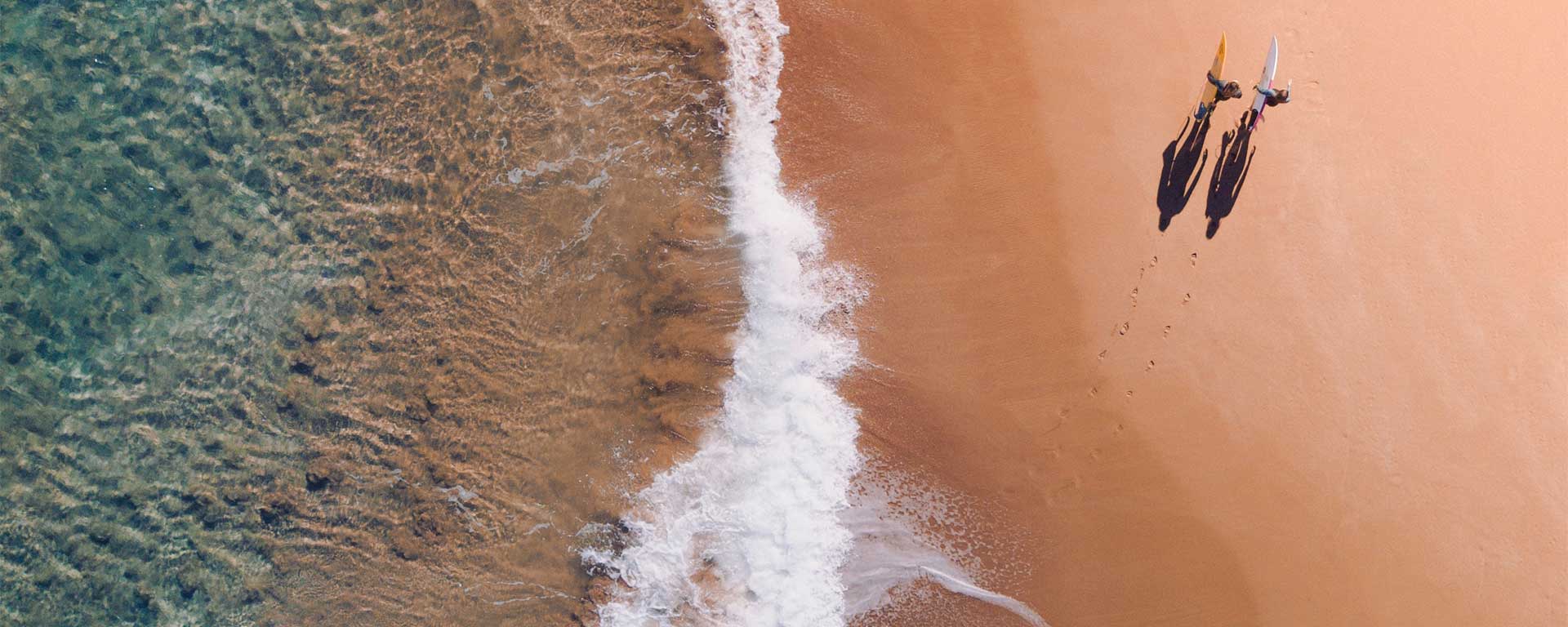 "In life, it's not where you go, it's who you travel with" -
Charles Schultz