Get a world-class education in Australia!
Australia's education system is revered as one of the best, more affordable pathways for international students. With numerous Australian universities in the top 400 (and 4 making the top 100), it is easy to see why many choose Australia to further their education.
Australia education offers fantastic opportunities at all levels: primary, secondary, tertiary, postgraduate and even vocational and non-awards courses. With an education background from Australia, the world really is your oyster!
Get the answers you need
Am I eligible to study in Australia?
Can my family come with me?
How long will the visa take to process?
I have some questions about my situation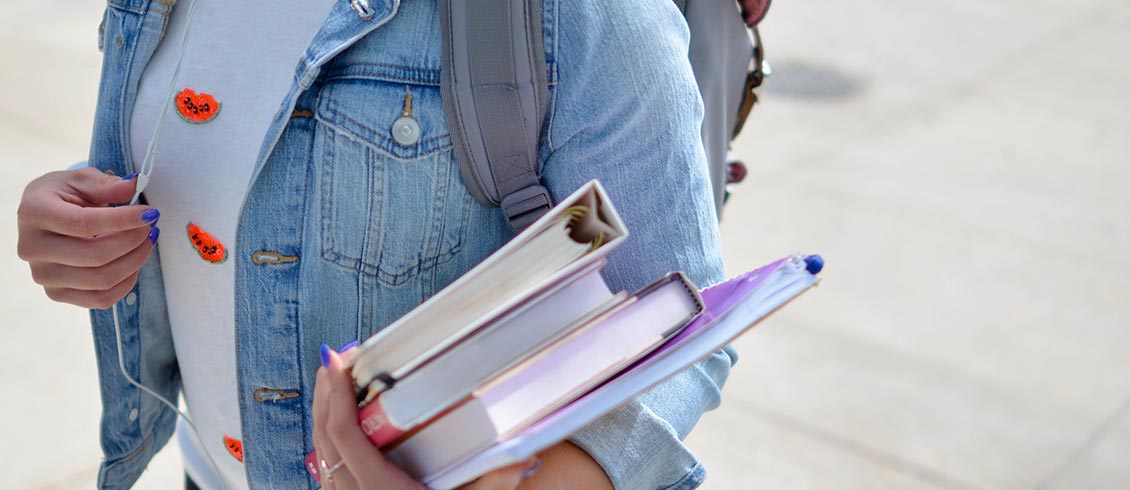 The Student Visa entitles international candidates to undertake a formal level of education in Australia, covering all courses of study from primary to tertiary, English language and non-award courses.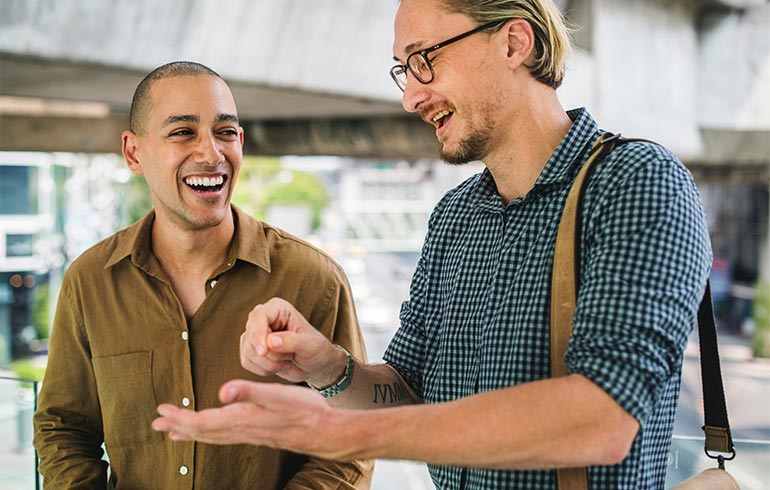 The Student Guardian Visa allows a person to stay in Australia as guardian of an international student, under the age of 18, in order to provide accommodation, general welfare and other support to the student.
Confused? Overwhelmed?
We are here to help!
Am I eligible to study in Australia?

Provided you meet all the student visa requirements, there should be no reason why can't apply for a Student visa to Australia!

Can my family come with me?

Absolutely! If you are under 18 years of age, then they can apply for a Student Guardian Visa. If they meet all the visa, health and character requirements, and get approved, they should be able to come with you!

How long will the visa process take and how much will it cost?

All visa applications processing times vary – some are shorter, some are longer. Our team can give you an estimate of processing times and how much you should expect to pay.

I have some questions about my situation

Sure thing! Every application is different and our team have seen it all. No matter how complicated your situation is, our team will always try and find the best way to help you moving forward. Book a consultation with one of our migration consultants and we'll go from there!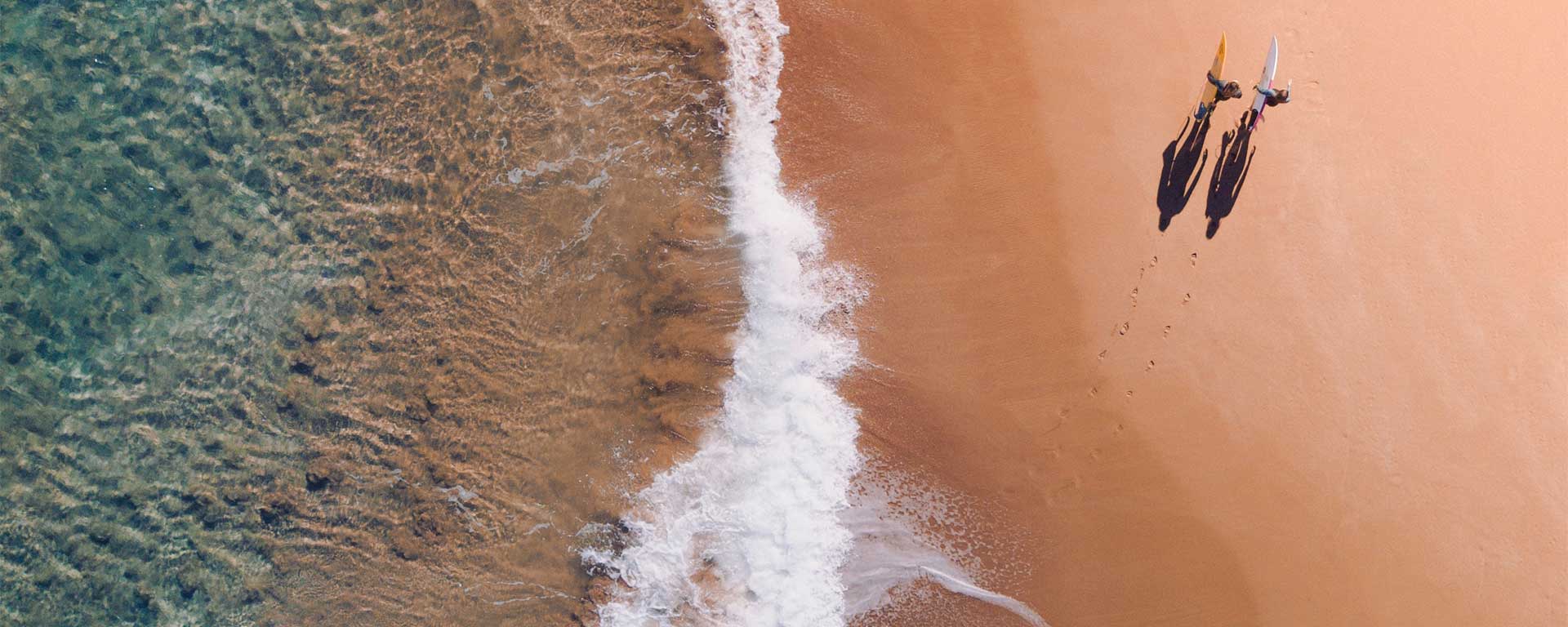 "The best education I have ever received was through travel" -
Lisa Lang