Speak to an expert
Book a confidential 30-minute Professional Consultation with a registered migration consultant.
The application process can take a long time and be a significant financial investment. Speak with one of our consultants first to make sure that you are armed with all the information applicable to you and your circumstances before starting the application process.
Our $99* service fee includes:
A detailed assessment of your personal circumstances to see if you meet the visa requirements.
Advice about any factors that may increase the likelihood of the application being successful.
Recommendations of alternative visa types more aligned with your personal circumstances.
A personalised assessment summary for your own records and to use for future reference.
Step One:
30-60 Minute Phone Consultation:
Book a consultation with one of our migration consultants
After the phone consultation, you can decide on how you wish to proceed.
Step Two Options:
1. Complete the application by yourself
After speaking with a migration consultant, you can opt to make your visa application. You can always book another phone consultation with us to help clarify any questions that might arise while you are preparing your visa application.
OR
2. Appoint migration xyz to manage everything for you
Appointing one of our registered migration consultants to manage your visa application can help relieve some time and stress. Our consultants will ensure that everything is correctly prepared before submitting it to the Government on your behalf.
Stage 1 - Personalised Assessment

A detailed assessment of your personal circumstances to see if you meet the visa requirements.

Stage 2 - Pre-application Preparation

Your migration consultant working with you to ensure you obtain and provide the necessary documents.

Stage 3 - Visa Application Submission

A final review of your draft application forms and all the necessary documentation to ensure your application is complete.

Stage 4 - Visa Application Processing

Detailed advice at each stage of the application processing.

Stage 5 - Post Government Decision

Notifying you of the results of your application once a decision has been made.

Support:

Consultations - Unlimited
Online Support - Unlimited
Please note that the fee for the Full Service depends on the specific visa type you are applying for, your individual circumstances and will be provided by Migration Expert.
This will be outlined in the quotation sent to you after your initial phone consultation. Assisted applications will not begin until you accept this quotation.
Get it right the first time to avoid headaches later.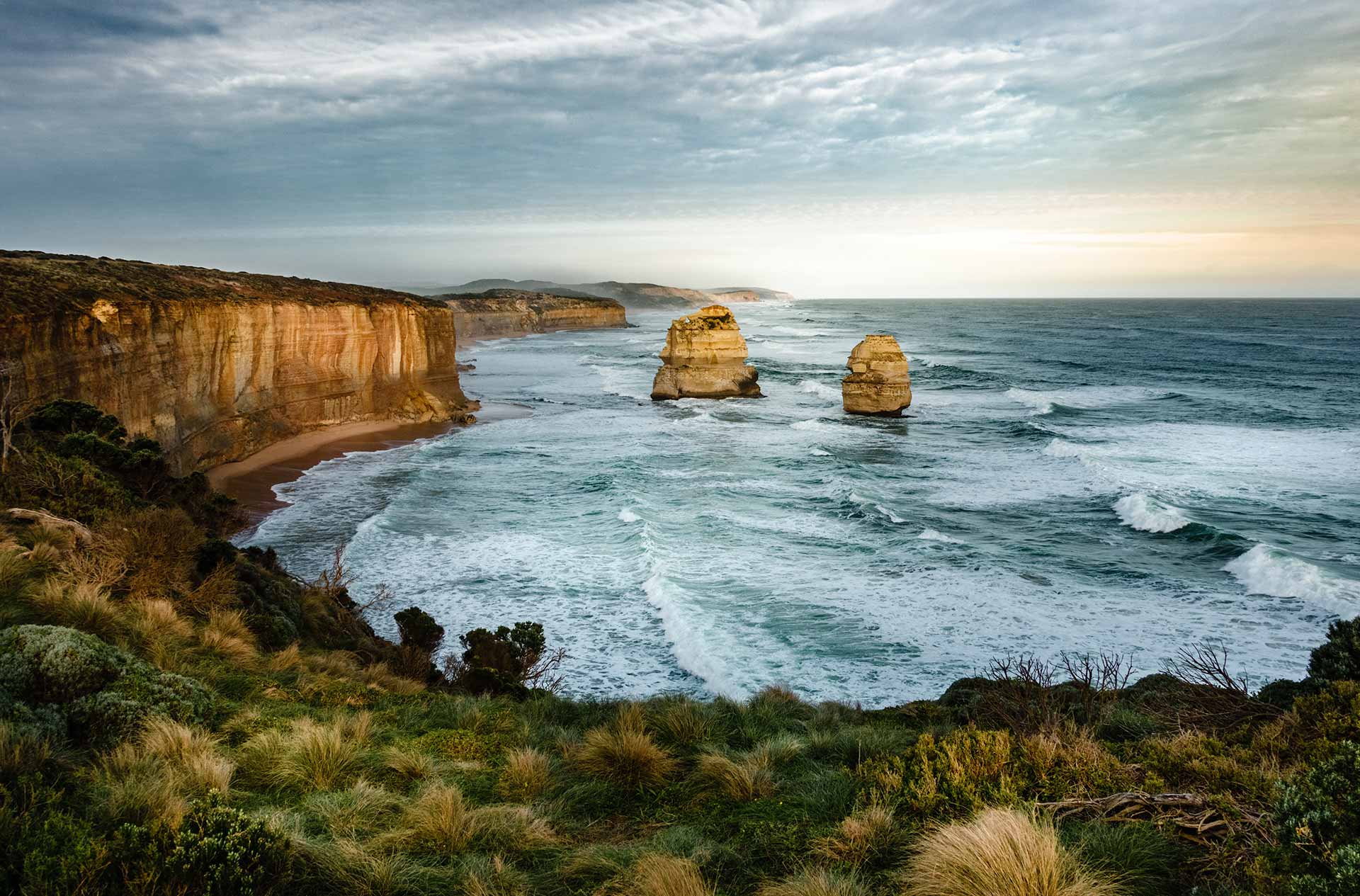 Please Note:
We are not part of the Australian government. We are a private company and we do not have the authority to grant you a Visa of any kind. We can only assist and advise people who want to travel to or migrate to Australia. The final decision on all visa applications rests with the appropriate government authority in Australia.