Partner Visa
If you are married to, or in a de facto relationship with, an Australian Citizen, or an Australian Permanent Resident, or an eligible New Zealander citizen, you can reunite with your loved in Australia under a Partner Visa. The partner visa used to be known as the Spouse Visa.
If you are applying as a spouse, then your marriage must be legal under Australian law.
If you are applying as a de facto, then you must be able to prove that you have been living together for the 12 months before submitting your application.
This visa extends to both opposite and same sex couples.
If you are in Australia when you make your application (onshore) that you must hold another valid visa and be in Australia when the visa is granted.
If you are not in Australia when you make your application (offshore), then you must be outside of Australian when the visa is granted.
Basic Requirements
must be married or in a de facto relationship with an Australian citizen, or an Australian Permanent Resident, or an eligible New Zealand Citizen
must be sponsored by your partner (who must be 18 years old or older)
must meet health and character requirements
There are two stages in the Partner Visa application process. The first stage grants a temporary partner visa, valid for 2 years. In the second stage, your relationship will be assessed after 2 years, and if it is deemed to be genuine, then a permanent Partner Visa will be granted.
Once your permanent Partner Visa has been granted, you will become a permanent resident and will be able to live, work and study in Australia. You will also be able to access Government-Subsidised healthcare (Medicare), some social security benefits and apply for Australian Citizenship.

What to do next...
Step One
30-60 Minute Phone Consultation
Book a consultation with one of our migration consultants
30 minute consultation

AU$99

60 minute consultation

AU$179
After the phone consultation, you can decide on the next step.
Step Two Options:
+ Plus
Government Fees & Processing Times
Application Fee
Regardless of applicant location: AU$7160.00
NB: Applicants holding a Prospective Marriage Visa Subclass 300 are required to pay a fee of AU$1170.00 when lodging a Partner Visa onshore.
Additional fees apply for all secondary applicants.
Partner Application Fee
N/A
Dependents Application fee
18 years or older AU$3565.00
Under 18 years AU$1795.00
Processing Times
12 to 24 months
*All Government fees and processing times are obtained from government sources and are not included in our service fee.
Applying can be a long & expensive process.
We can help you get it right the first time, saving you time & money.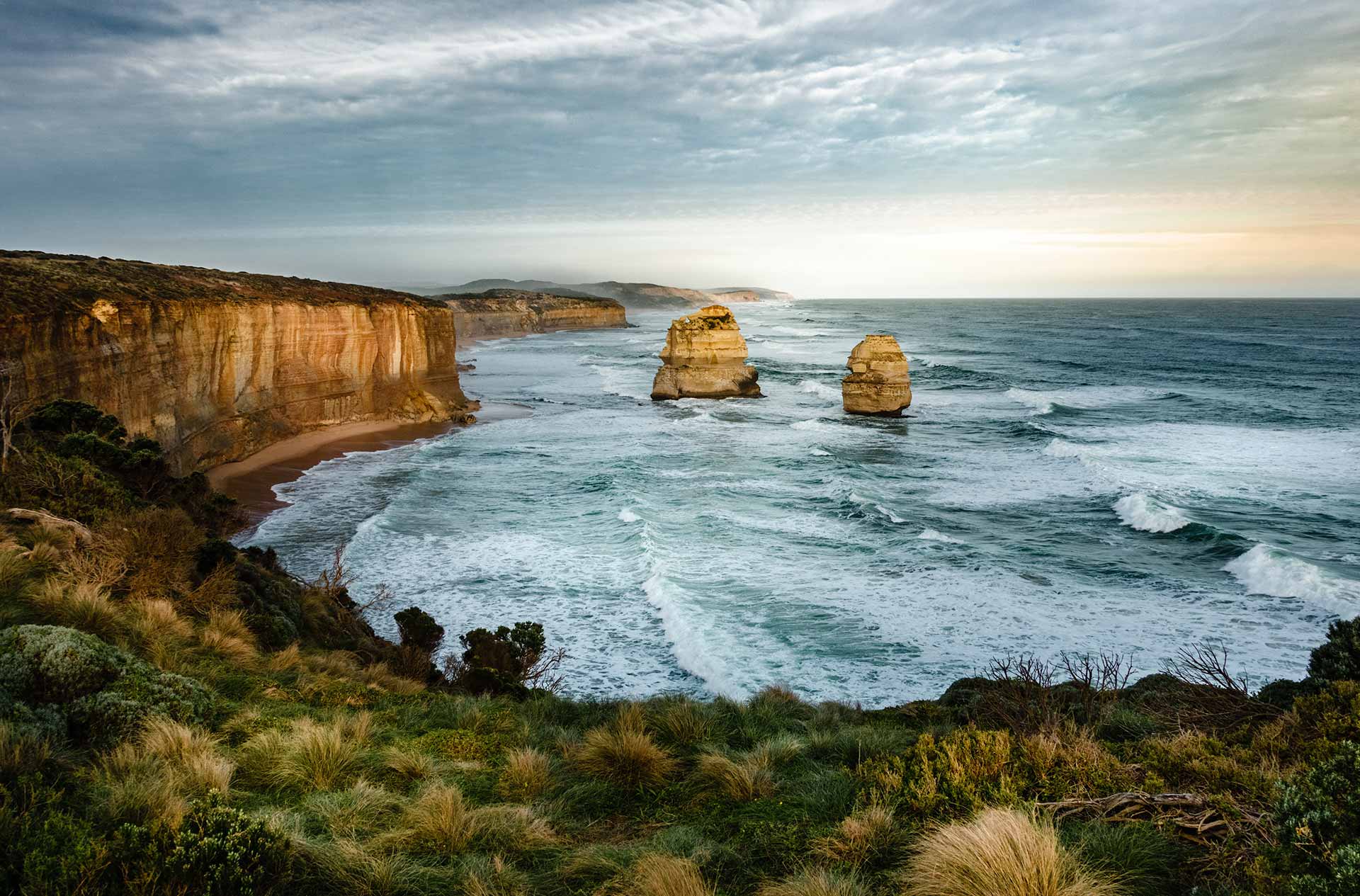 Please Note:
We are not part of the Australian government. We are a private company and we do not have the authority to grant you a Visa of any kind. We can only assist and advise people who want to travel to or migrate to Australia. The final decision on all visa applications rests with the appropriate government authority in Australia.