Make your dreams of working in Australia a reality
There is a reason that Australia has been touted as the land of opportunity.
With various work visa programs for both short and long-term periods available, international workers with specific skill sets and abilities are encouraged to apply for roles in Australia. If you've got the skills and experience, then we want you!
Get the answers you need
Am I eligible to work in Australia?
Which work visa is right for me?
What are the costs involved?
What documentation will I need?
Confused? Overwhelmed?
We are here to help!
Which work visa is right for me?

This is a bit tricky because it depends on your skills, years of experience, and if you plan to work in Australia temporarily or permanently.

Can my family come with me?

Absolutely! Provided your family members also meet the health and police requirements, they should be able to come along with you if your application is approved.

How long will the visa process take and how much will it cost?

All visa applications processing times vary – some are shorter, some are longer. Our team can give you an estimate of processing times and how much you should expect to pay.

I have some questions about my situation

Sure thing! Every application is different and our team have seen it all. No matter how complicated your situation is, our team will always try and find the best way to help you moving forward. Book a consultation with one of our migration consultants and we'll go from there!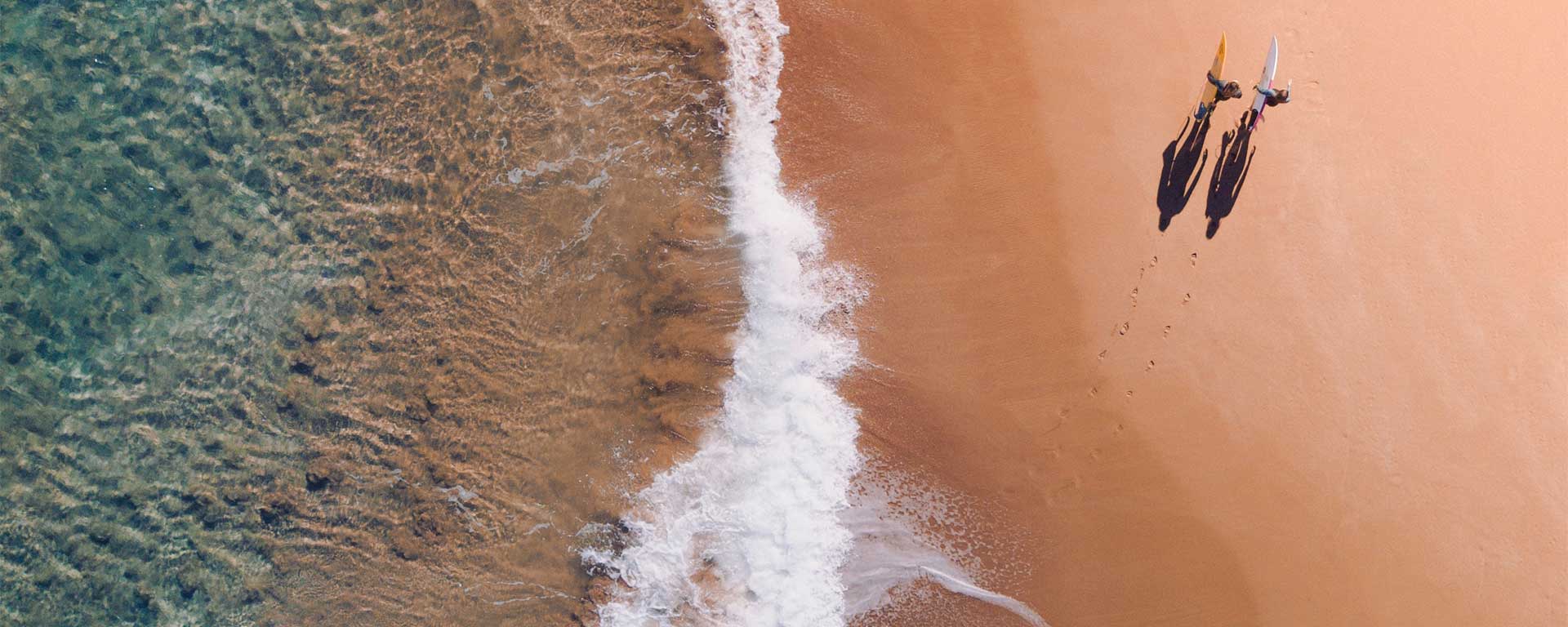 "Work a job you love, and you'll never work a day in your life" -
Confucius