Skilled Independent Visa
The Skilled Independent Visa is for individuals who have the skills, experience and qualifications required to fill Australia's labour shortage.
This visa is a permanent work visa, and suitable applicants must ensure that their occupation is listed on the Medium And Long-Term Strategic Skills List (MTLSSL).
Basic Requirements
must score a minimum of 65 points on the points assessment
must be under 45 years of age
must have experience for an occupation on the MLTSSL
must meet health and character requirements
You must also submit an Expression of Interest (EOI) via the online system called "SkillSelect." Once you've submitted an EOI, Australian Employers, State and Territory Governments can view your details, and if they want to hire you, they'll extend an invitation for you to lodge a visa application.
If you receive an invitation to apply for a visa, there will be a limited timeframe to submit a complete visa application with the Department of Immigration and Border Protection.
If you are granted a Skilled Independent visa, you will become a permanent resident of Australia, where you will be permitted to live, work and study in Australia permanently. You will also be able to access Government-Subsidised healthcare (Medicare), some social security benefits and apply for Australian Citizenship.

What to do next...
Step One
30-60 Minute Phone Consultation
Book a consultation with one of our migration consultants
30 minute consultation

AU$99

60 minute consultation

AU$179
After the phone consultation, you can decide on the next step.
Step Two Options:
+ Plus
Government Fees & Processing Times
Application Fee
AU$3755
Partner Application Fee
AU$1875
Dependents Application Fee

18 years or older AU$1875




Under 18 years AU$940

Second Instalment (Click for Details)
AU$4885
Processing Times
12 to 24 months
*All Government fees and processing times are obtained from government sources and are not included in our service fee.
Applying can be a long & expensive process.
We can help you get it right the first time, saving you time & money.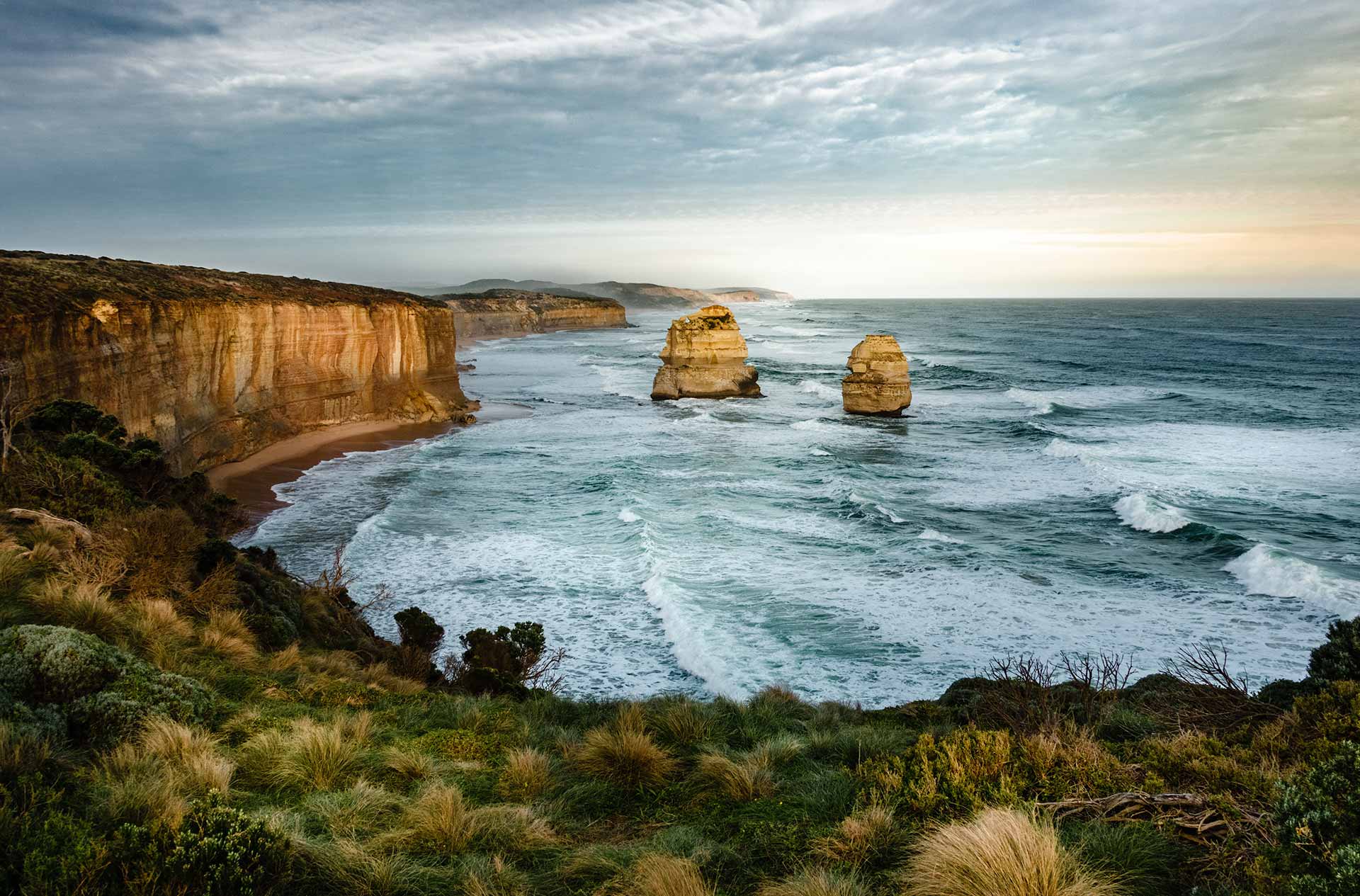 Please Note:
We are not part of the Australian government. We are a private company and we do not have the authority to grant you a Visa of any kind. We can only assist and advise people who want to travel to or migrate to Australia. The final decision on all visa applications rests with the appropriate government authority in Australia.