Employer Nomination Scheme
The Employer Nomination Scheme (ENS) visa is for businesses and employers looking to sponsor an overseas worker to fill some skills shortages that were unable to be satisfied by local labour.
The ENS grants permanent residence to successful applicants.
Basic Requirements
the employer must obtain sponsorship status
the employer must show that they are operating legally in Australia
the employer must meet sponsorship criteria
the applicant must be under 49 years of age
the applicant must meet English language requirements
the applicant must have the required experience and skills for the nominated role
There are two parts to applying for a visa under the ENS.
In the first part, the employer must obtain sponsorship status by showing that they are operating legally in Australia and have a commitment to training exiting staff. Once they have received sponsorship status, the role that needs to be filled bust also meet certain criteria.
In the second part, once the role has been approved, the visa application must be submitted within 6 months. As a prospective applicant, you must meet the basic criteria outlined above and satisfy health and character requirements.
If you are granted an ENS, you will become a permanent resident of Australia, where you will be permitted to live, work and study in Australia permanently. You will also be able to access Government-Subsidised healthcare (Medicare), some social security benefits and apply for Australian Citizenship.

What to do next...
Step One
30-60 Minute Phone Consultation
Book a consultation with one of our migration consultants
30 minute consultation

AU$99

60 minute consultation

AU$179
After the phone consultation, you can decide on the next step.
Step Two Options:
+ Plus
Government Fees & Processing Times
Application Fee
AU$540

(Nomination)

; AU$3755

(Visa)

Partner Application Fee
AU$1875
Dependents Application Fee

18 years or older AU$1835




Under 18 years AU$940

Second Instalment (Click for Details)

Main applicant AU$9800




Secondary Applicants AU$4890

Processing Times
7 to 9 months
*All Government fees and processing times are obtained from government sources and are not included in our service fee.
Applying can be a long & expensive process.
We can help you get it right the first time, saving you time & money.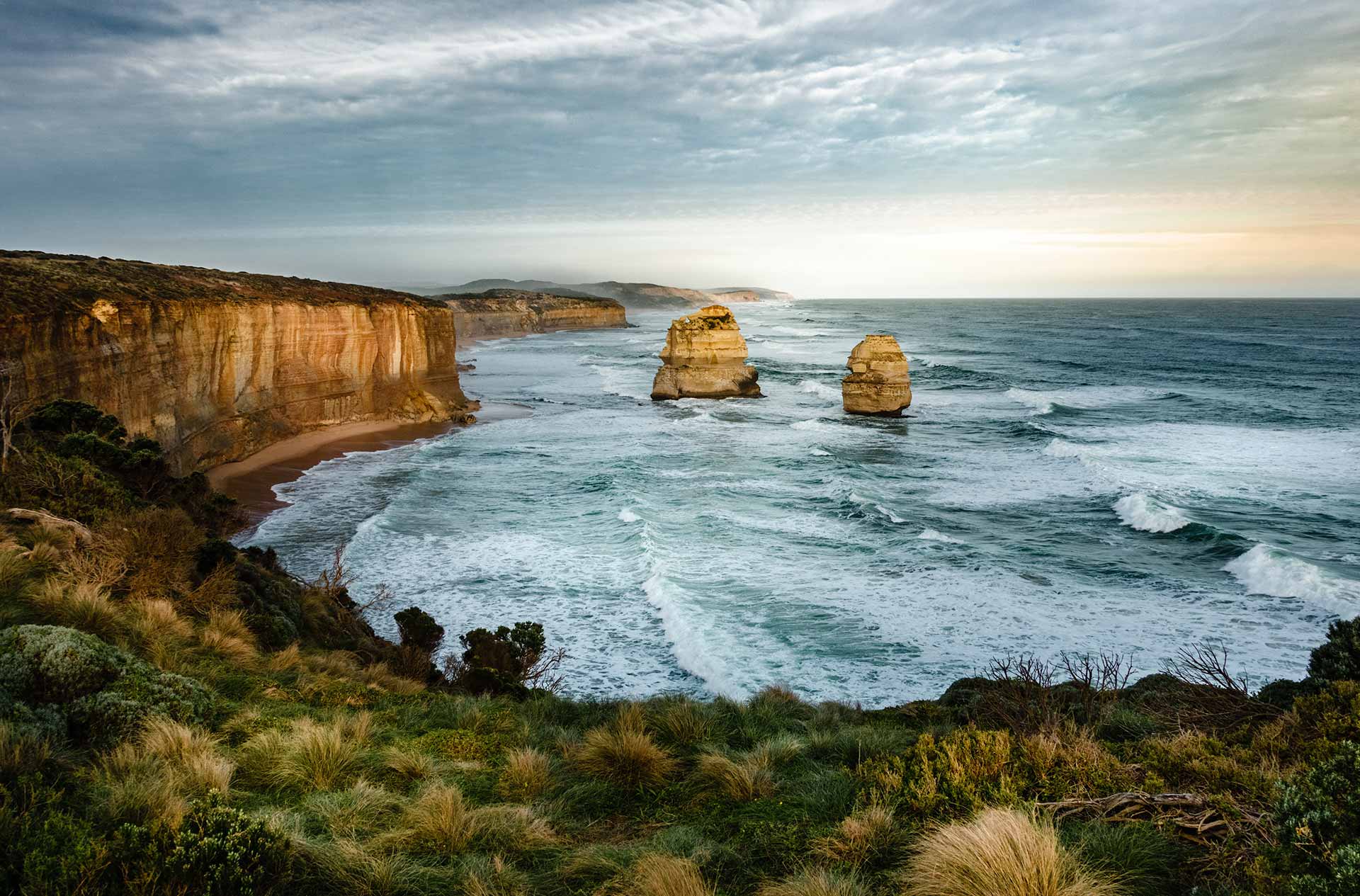 Please Note:
We are not part of the Australian government. We are a private company and we do not have the authority to grant you a Visa of any kind. We can only assist and advise people who want to travel to or migrate to Australia. The final decision on all visa applications rests with the appropriate government authority in Australia.