Business Talent Visa
If you are a successful business owner abroad and are looking to contribute to a new or existing Australian Business, then the Business Talent Visa is perfect for you.
The Business Talent Visa is a permanent visa that requires State or Territory Government sponsorship.
Basic Requirements
must be under 55 years of age
must have sponsorship from a State or Territory
must have a successful history in business
must have sufficient assets to settle in Australia
You must submit a detailed business proposal with your visa application and your main business was able to generate a significant minimum turnover of $3,000, 000 in the first 2 years of the preceding 4 years.
Once your Business Innovation Stream Visa has been granted, you become a permanent resident of Australia. Any family members that you included in your application (such as a partner and/or dependent children) are permitted to live, work and study in Australia. You will also be able to access Government-Subsidised healthcare (Medicare), some social security benefits and apply for Australian Citizenship.

What to do next...
Step One
30-60 Minute Phone Consultation
Book a consultation with one of our migration consultants
30 minute consultation

AU$99

60 minute consultation

AU$179
After the phone consultation, you can decide on the next step.
Step Two Options:
+ Plus
Government Fees & Processing Times
Application Fee
AU$7290

(second instalment may apply)

Partner Application Fee
AU$3565
Dependents Application Fee
18 years or older AU$3645
Under 18 years AU$1820
Second Instalment
If required:
Main applicant AU$9795
Secondary applicants AU$4890
Processing Times
12 to 36 months
*All Government fees and processing times are obtained from government sources and are not included in our service fee.
Applying can be a long & expensive process.
We can help you get it right the first time, saving you time & money.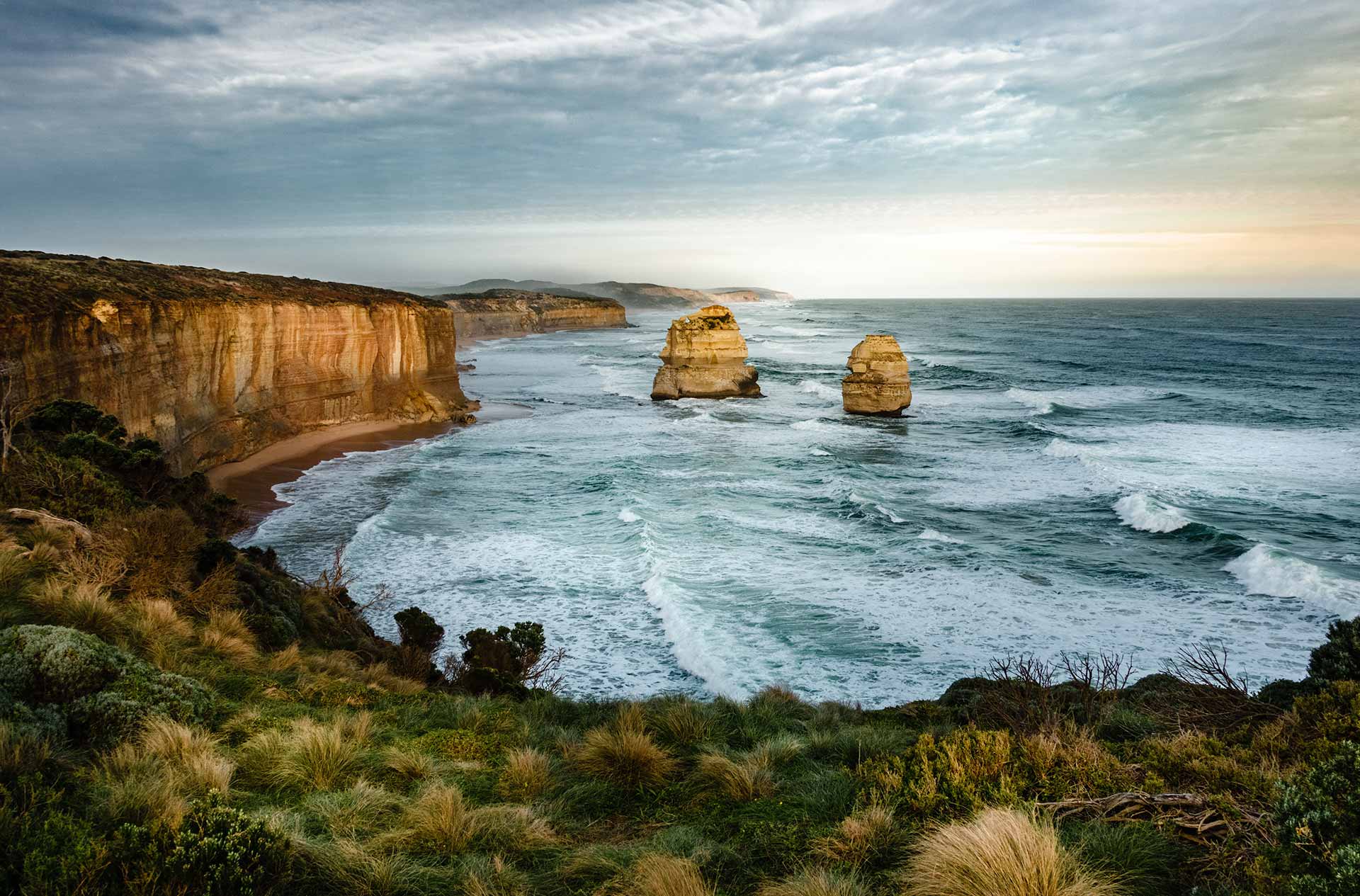 Please Note:
We are not part of the Australian government. We are a private company and we do not have the authority to grant you a Visa of any kind. We can only assist and advise people who want to travel to or migrate to Australia. The final decision on all visa applications rests with the appropriate government authority in Australia.