Tourist Visa (Short Travel Visa)
If you are heading to Australia to visit family and friends or just for some fun, travelling experiences down under, then you will need a valid Tourist Visa to enter the country.
You will need to make a paper based Visitor Visa Application if:
you are not from an ETA eligible country
you are not from an EVV eligible country
you want to visit Australia for longer than 3 months
you are already a tourist in Australia and wish to extend your trip
Basic Requirements
must have a valid passport
must meet health requirements
must not have any criminal convictions
must have enough money to fund your travels and activities
It is important that you meet health and language requirements and do not have any criminal convictions. If you have a criminal conviction, or some questions about the health requirements, it is best to speak with a migration agent first so that we can help determine the best way for you to apply for a visitor visa to Australia.
If you are outside of Australia when you make your tourist visa application, then you must be outside of Australia when it is granted.
If you are already a tourist in Australia, and you are applying to extend your tourist visa, then you must be in Australia when the application is granted.

What to do next...
Step One
30-60 Minute Phone Consultation
Book a consultation with one of our migration consultants
30 minute consultation

AU$99

60 minute consultation

AU$179
After the phone consultation, you can decide on the next step.
Step Two Options:
+ Plus
Government Fees & Processing Times
Application Fee
AU$345 onshore / AU$140 offshore


(included in Managed Visa Application Service for offshore applicants only)

Partner Application Fee
Separate fee
Dependents Application Fee
Separate fee
Processing Times
4 to 6 weeks
*All Government fees and processing times are obtained from government sources and are not included in our service fee.
Applying can be a long & expensive process.
We can help you get it right the first time, saving you time & money.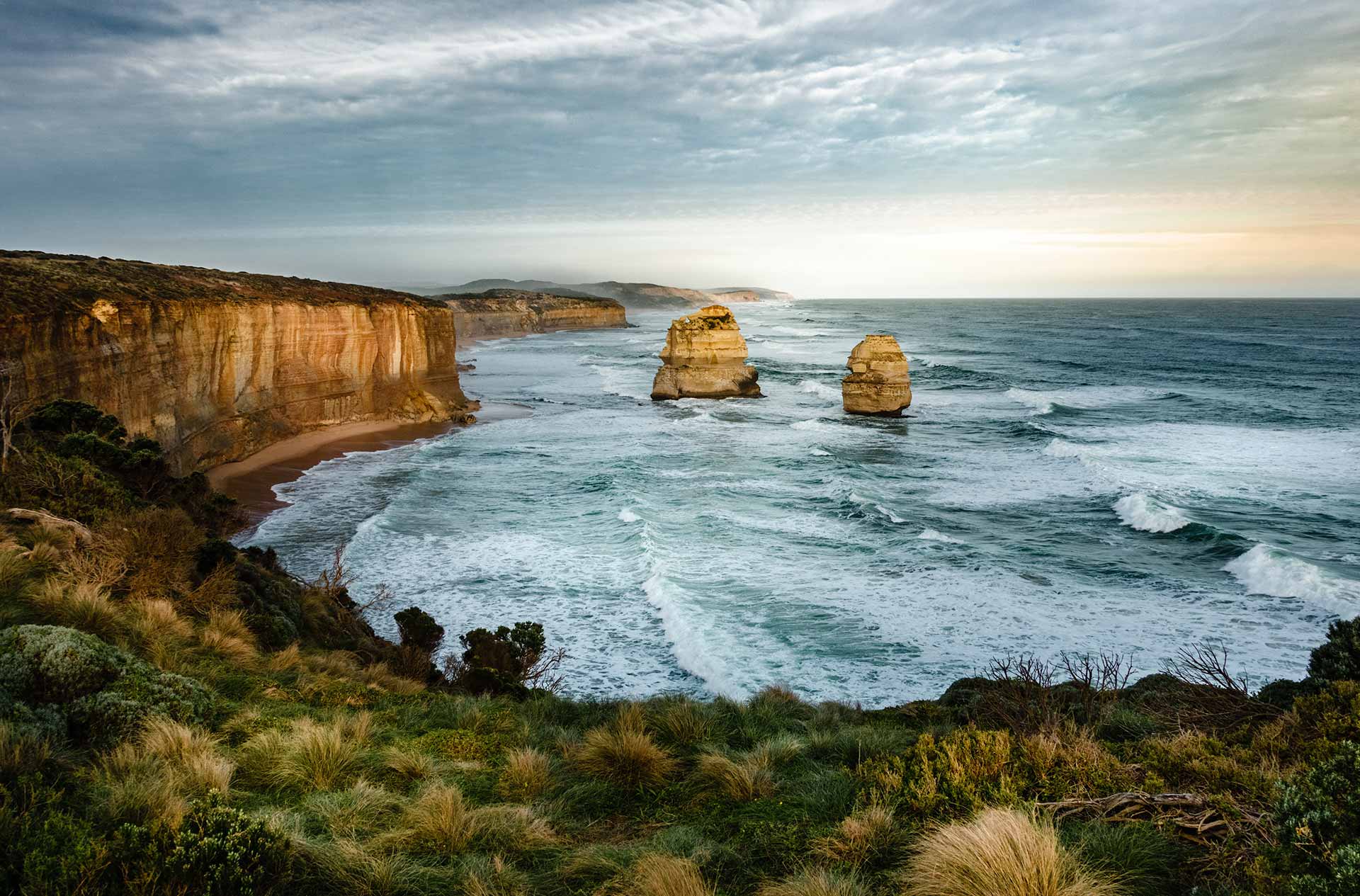 Please Note:
We are not part of the Australian government. We are a private company and we do not have the authority to grant you a Visa of any kind. We can only assist and advise people who want to travel to or migrate to Australia. The final decision on all visa applications rests with the appropriate government authority in Australia.