Tourist Visa (Business Visitor Visa)
If you are heading to Australia for business related activities such as attending a conference or meeting, negotiating business deals, or exploring business opportunities, then a Business Visitor Visa is ideal for you.
If you are from an ETA eligible country, then you can apply for an ETA online, and select "business" as the purpose of your visit when prompted.
If you are not from an ETA eligible country, then you will have to make a paper based Visitor Visa application instead.
Basic Requirements
must have a valid passport from an ETA approved country (if applying for a Business ETA)
must meet health requirements
must not have any criminal convictions
must have enough money to fund your travels and activities
If you hold a valid passport from any of the following ETA eligible countries listed below, you are able to apply for a Business ETA to Australia online!
Passport Holders of These Countries Can obtain an ETA
Andorra
Austria
Belgium
Brunei
Canada
Denmark
Finland
France
Germany
Greece
Hong Kong
Iceland
Ireland
Italy
Japan
Liechtenstein
Luxembourg
Malaysia
Malta
Monaco
Netherlands
Norway
Portugal
San Marino
Singapore
South Korea
Spain
Sweden
Switzerland
UK – British Citizen
United States
Vatican
It is important that you meet health and language requirements and do not have any criminal convictions. If you have a criminal conviction, or some questions about the health requirements, it is best to speak with a migration agent first so that we can help determine the best way for you to apply for a visitor visa to Australia.

What to do next...
Step One
30-60 Minute Phone Consultation
Book a consultation with one of our migration consultants
30 minute consultation

AU$99

60 minute consultation

AU$179
After the phone consultation, you can decide on the next step.
Step Two Options:
+ Plus
Government Fees & Processing Times
| | |
| --- | --- |
| Application Fee | N/A |
| Partner Application Fee | N/A |
| Dependents Application Fee | N/A |
| Processing Times | 1 to 7 working days |
*All Government fees and processing times are obtained from government sources and are not included in our service fee.
Applying can be a long & expensive process.
We can help you get it right the first time, saving you time & money.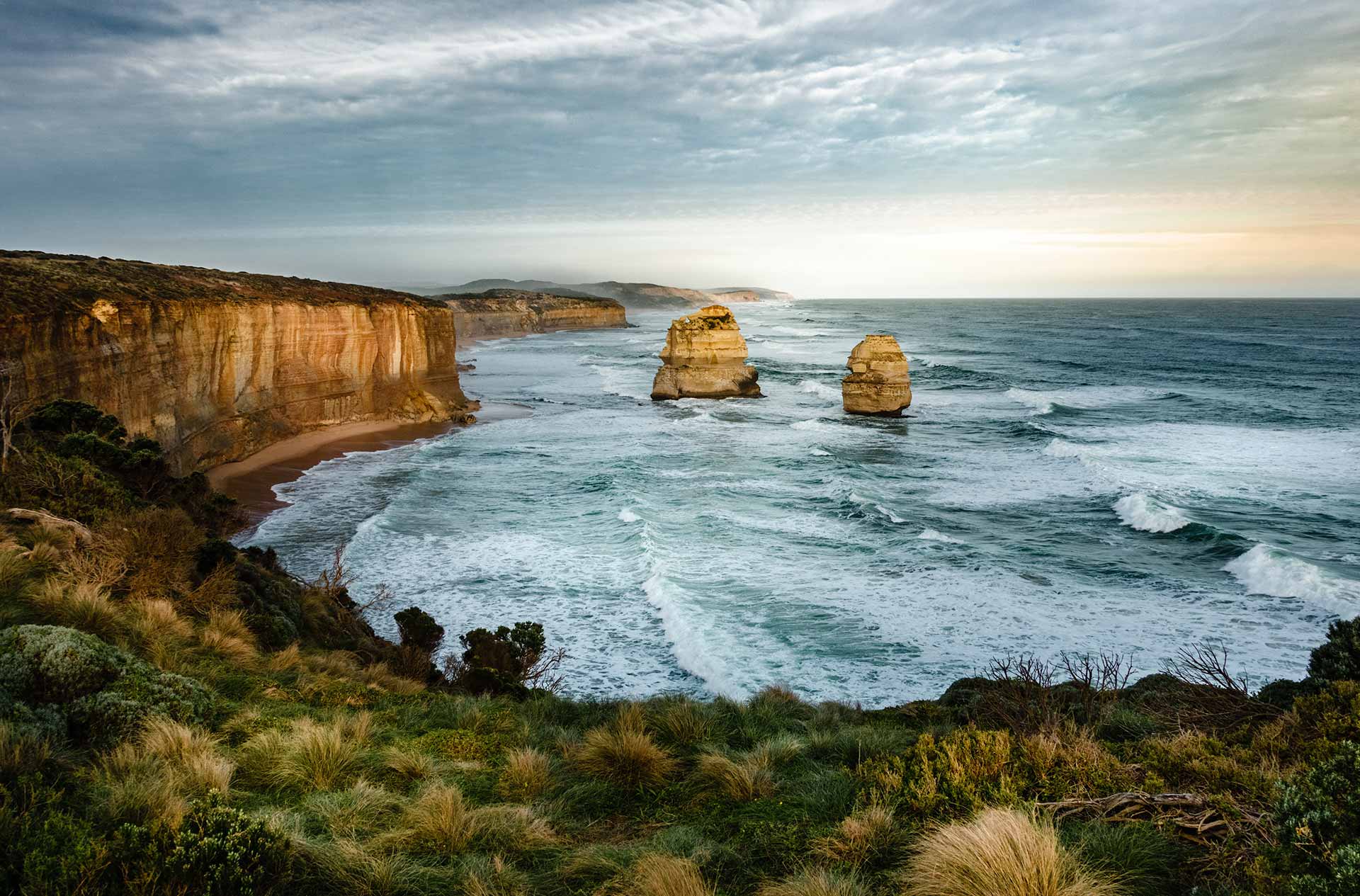 Please Note:
We are not part of the Australian government. We are a private company and we do not have the authority to grant you a Visa of any kind. We can only assist and advise people who want to travel to or migrate to Australia. The final decision on all visa applications rests with the appropriate government authority in Australia.