E Visitor Visa (EVV)
The EVV is for citizens from EVV-approved countries.
The Electronic Visitor Visa (EVV) is a travel visa that is electronically linked to your passport. An approved EVV is usually valid for 12 months, and allows you to visit Australia as many times as you like during the validity period.
However, you are only allowed to stay for a maximum of three months per visit.
Basic Requirements
must have a valid passport from an EVV approved country
must meet health requirements
must not have any criminal convictions
must have enough money to fund your travels and activities
If you hold a valid passport from any of the following EVV eligible countries listed below, you are able to apply for an EVV to Australia online!
Passport holders of these countries can obtain an EVV
Bulgaria
Croatia
Cyprus
Czech Republic
Estonia
Hungary
Latvia
Lithuania
Poland
Romania
Slovakia
Slovenia
It is important that you meet health and language requirements and do not have any criminal convictions. If you have a criminal conviction, or some questions about the health requirements, it is best to speak with a migration agent first so that we can help determine the best way for you to apply for a travel visa to Australia.

What to do next...
Step One
30-60 Minute Phone Consultation
Book a consultation with one of our migration consultants
30 minute consultation

AU$99

60 minute consultation

AU$179
After the phone consultation, you can decide on the next step.
Step Two Options:
+ Plus
Government Fees & Processing Times
| | |
| --- | --- |
| Application Fee | N/A |
| Partner Application Fee | N/A |
| Dependents Application fee | N/A |
| Processing Times | 1-30 working days |
*All Government fees and processing times are obtained from government sources and are not included in our service fee.
Applying can be a long & expensive process.
We can help you get it right the first time, saving you time & money.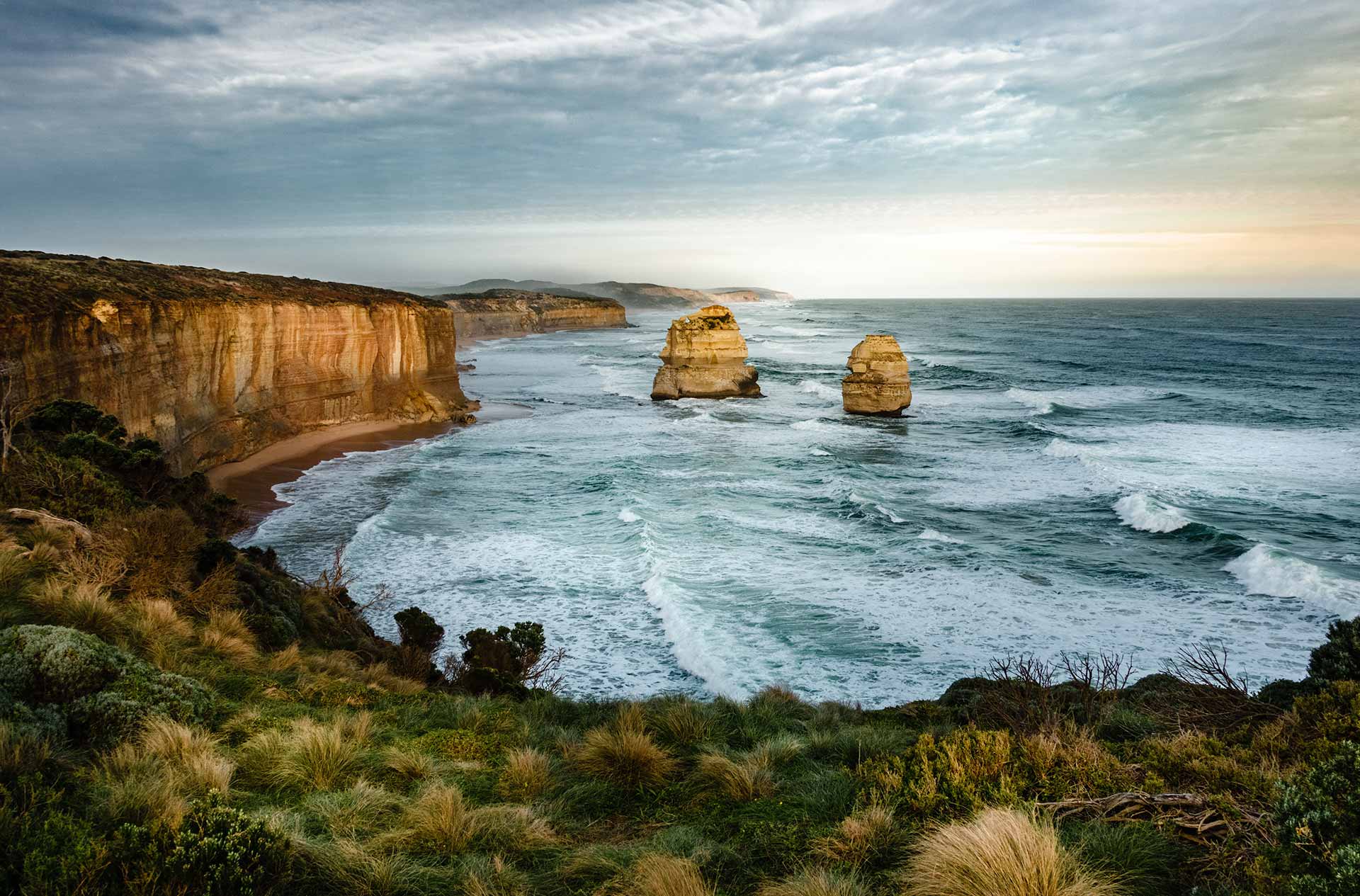 Please Note:
We are not part of the Australian government. We are a private company and we do not have the authority to grant you a Visa of any kind. We can only assist and advise people who want to travel to or migrate to Australia. The final decision on all visa applications rests with the appropriate government authority in Australia.